Cheylesmore Manor House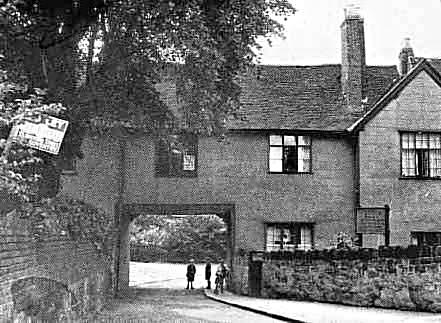 This rather ordinary looking 1940s view certainly doesn't give the impression that this was once part of a grand building and the residence of Queen Isabella. Fortunately, a tasteful restoration in 1967 revealed the original timbers and gave the structure the appearance of the ancient house that it is.
If you click the image, it can be seen that the modern facade and part of the roof has had to be carefully stripped away. To discover what the gatehouse of the old Manor is now being used as, click here.